Our mission is to provide professional geospatial services by utilizing the latest computerized surveying technology.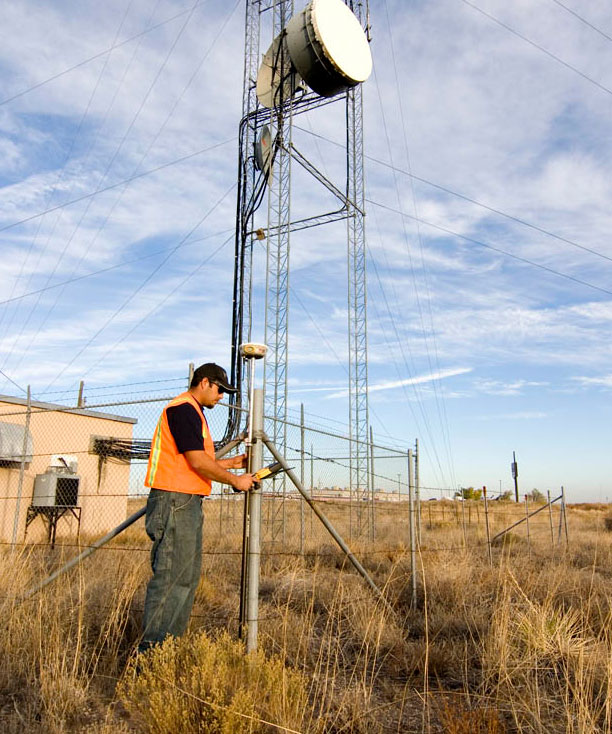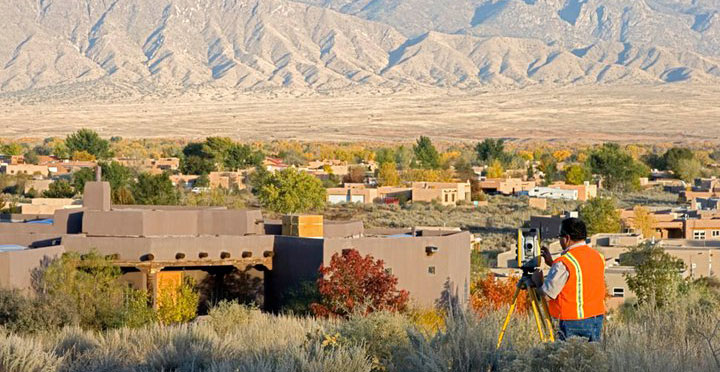 We specialize in commercial surveys such as ALTAs and Topos, in addition to large-scale Cadastral projects for Governmental and Tribal entities.
Precision Surveys, Inc. has performed numerous boundary surveys. A boundary survey is what it says-a survey to define the boundaries of a tract of land.
A topographic survey shows the elevation of a piece of land. The elevations are typically represented by contours, spot elevations or a combination of both.
In the past we typically provided a map showing plan. With our latest technology we can present our data in exciting new ways.