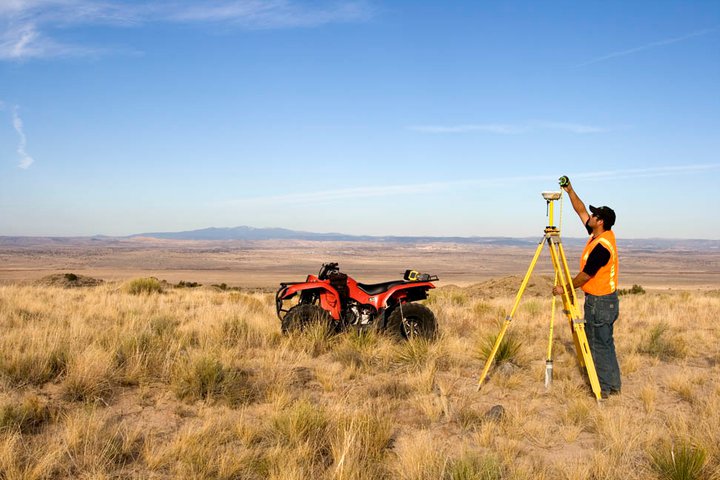 While all survey companies provide "surveying services" as do we, our focus is on service to our clients.
We strive to meet their deadlines. We help solve our client's unique problems. We also focus on the "Precision" in our name when completing services. We have a quality control system in place to ensure our surveys are precise.
We examine each project and do our initial research. We maintain a database of the thousands of projects we've completed the past 26 years. We use the database to see if we've done a survey on the subject property or on any of its nearby lots. This can save the client time and money if we can use previously completed surveys.
Based on the client's deadline, we assign personnel to the project.
We decide what equipment should be used. We use Asana project management software to track our projects. We also use Asana to ensure we stay on schedule. As with any survey, we may encounter issues beyond our control that delay the project. We keep the client advised of these issues and strive to get back on schedule by re-prioritizing other projects and adding employees to the project.
While we utilize the latest surveying technology such as drones for aerial photogrammetry and LiDAR data collection, 3D laser scanners, robotic total stations, GNSS with VRS, GIS and our multitude of software programs, sometimes the best tool for the job is good "old fashioned" equipment. I invite you to read of one such example in our case studies.